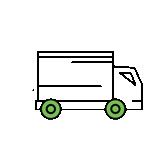 Wij zijn jouw one-stop-shop
Wil jij ook vooral betrouwbaar transport voorzien van de laatste technologieën?
Bij Eijsink-Ankersmid hebben we een uitgebreid en modern wagenpark bestaande uit (sluis)skippers, walkingfloor transport en container- en mesttanktransport. Transport voorzien van de nieuwste technologieën en onze mesttankopleggers zijn dan ook uitgerust met een geijkte weeginrichting.
Wat betreft het containertransport beschikken wij over diverse containers van 15 tot 35 m3 inhoud. Zo kun je voor kleine klussen, maar ook voor het grove werk goed bij ons terecht. Of je nu puin, groen of bouw- en sloopafval moet afvoeren, de juiste container staat voor je klaar!
Eijsink-Ankersmid is een betrouwbare partner voor transport en je kunt dan ook rekenen op onze deskundige service hierin.
Onze wagens leggen heel wat kilometers af met diverse ladingen. Vraag eens naar de mogelijkheden. Wij staan je graag te woord, zodat we samen kunnen kijken naar wat we jou kunnen bieden.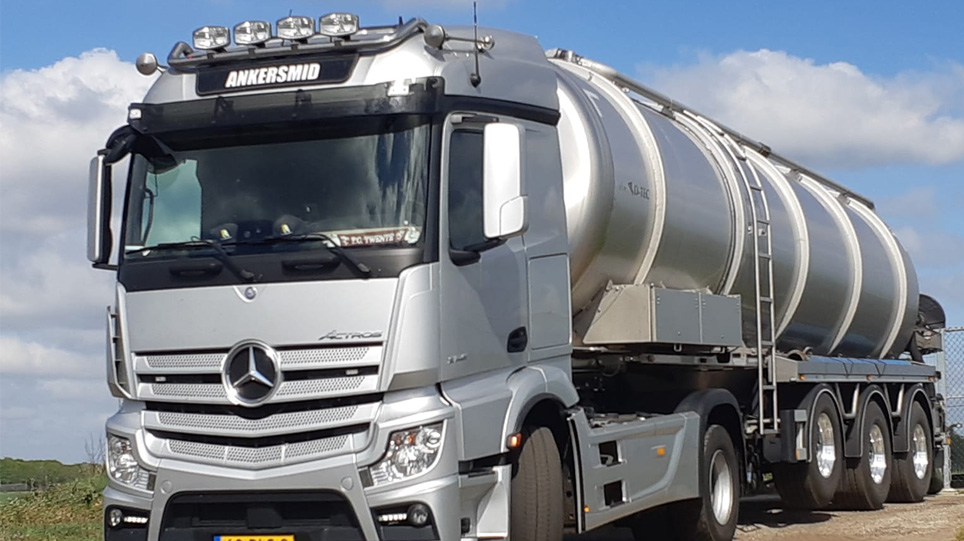 01
Tanktransport
Mesttransport met AGR/GPS aan boord
Geijkt weegsysteem
Overig slib
Afvalwater transport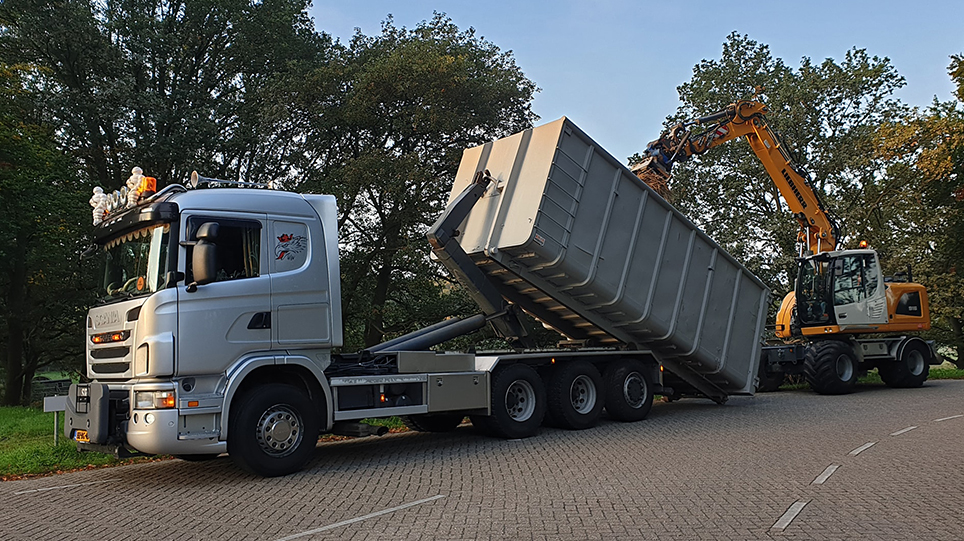 02
Container transport
Transport met containers van 15 -40 m3
* Afvoer grof puin
* Afvoer groenafval / stobben
* Afvoer bouw / sloopafval
* Afvoer bedrijfsafval
Evt voorzien van 16 m3 vacuum tank
Het plaatsen van containers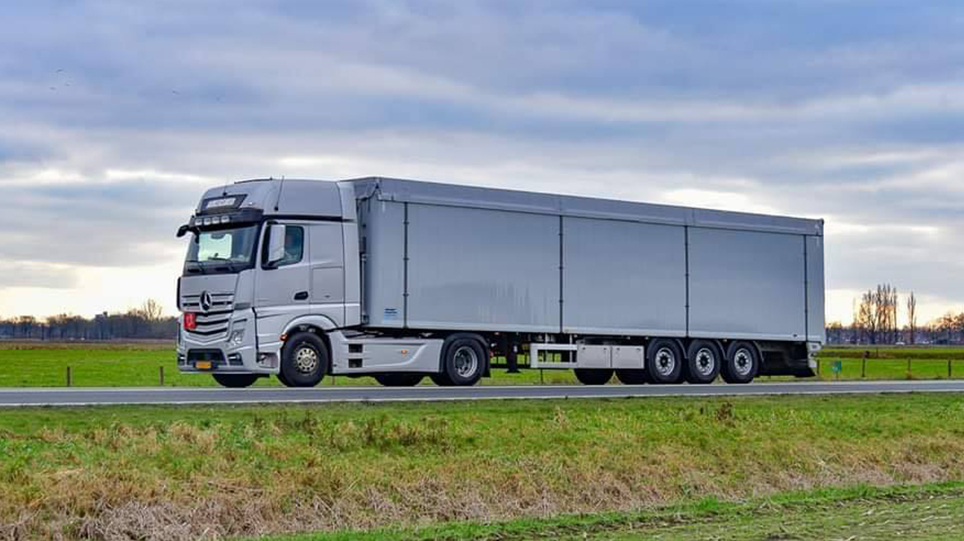 03
Walkingfloor transport
Transport losgestort materiaal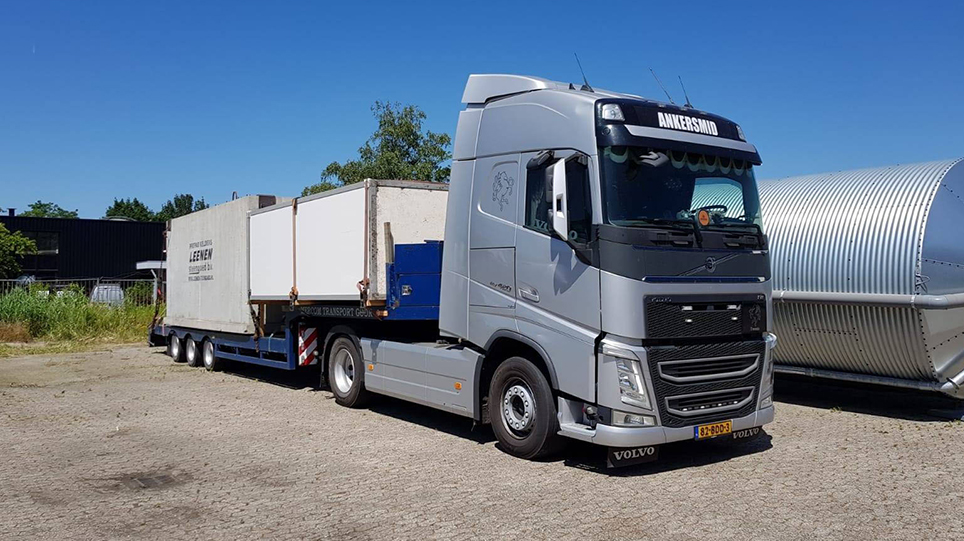 04
Dieplader transport
Transport ruwvoeders
Transport machines
Transport bouwmaterialen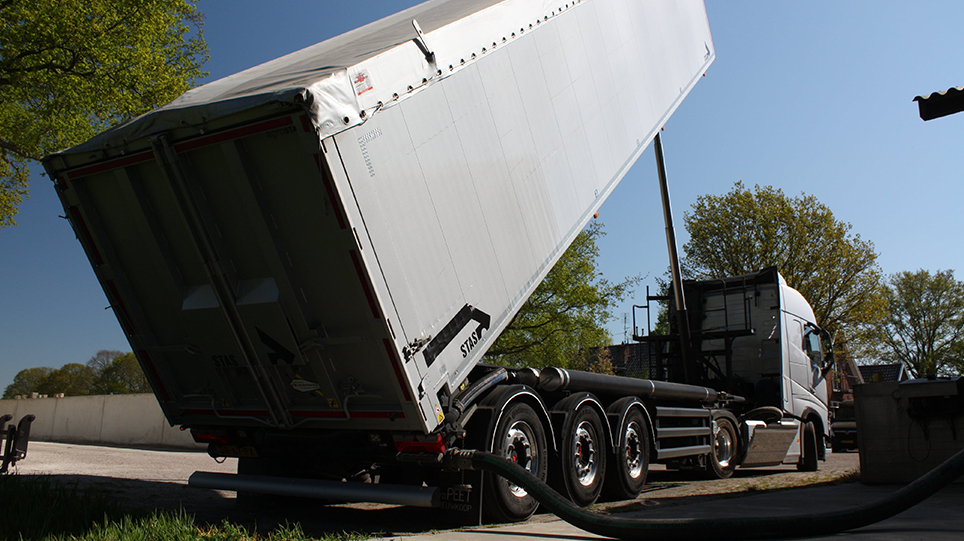 05
Sluiskipper transport
Transport mengvoeders
Transport granen die in de voersilo's geblazen kunnen worden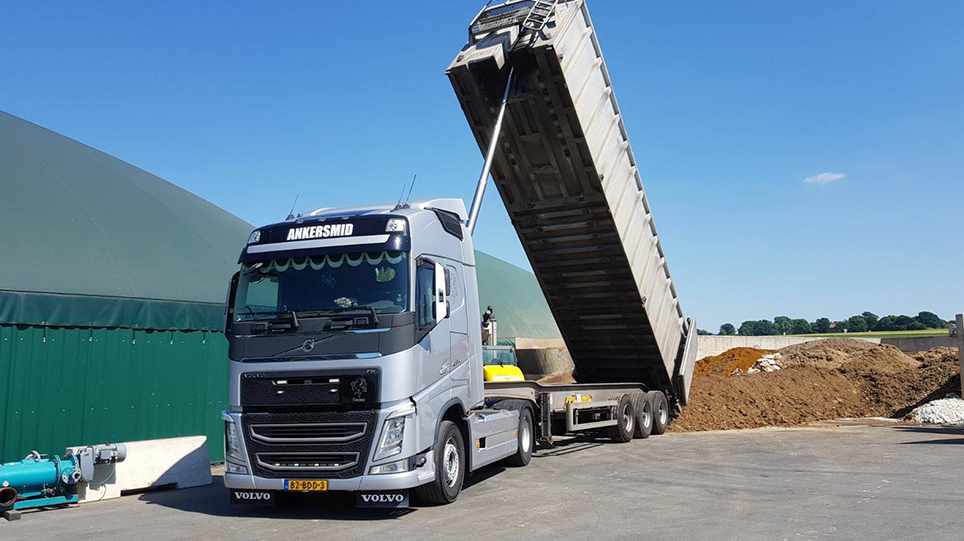 06
Kipper transport
Transport veevoeders losgestort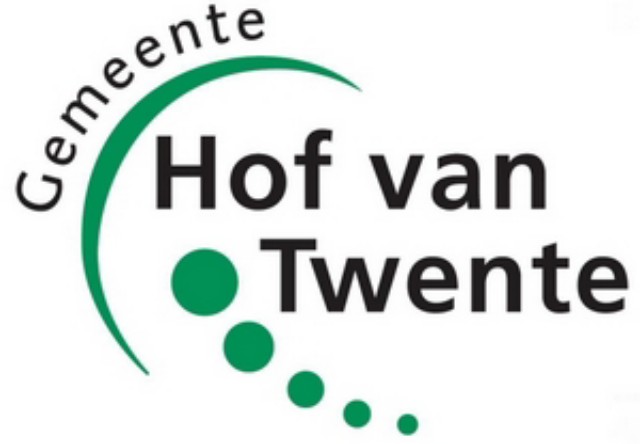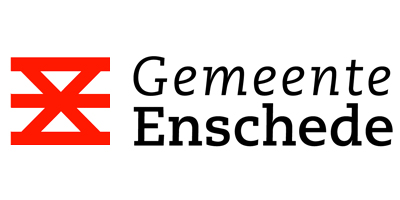 Transport vragen? Kom in contact